Custom Homes
We are proud to share a look inside some of the privately owned custom residences that are nestled inside the three distinct communities that comprise Grand Harbor. These homes are beautifully crafted and appointed, inspired by the natural settings and surroundings of South Carolina's lake country.
There are nearly 200 completed homes at Grand Harbor with more homes under construction. As Grand Harbor continues to mature into a living, breathing, self-sustaining community, more and more of these beautiful residences will appear on the golf course, on the lake and in the forests of this beautiful piece of South Carolina countryside.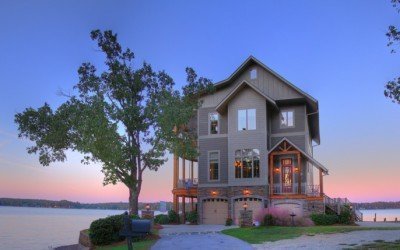 "Knowing that South Carolina was where we wanted to retire, we found that Lake Greenwood - and particularly Grand Harbor offered the best value and lifestyle of all the places we researched. We have owned property since 2001, lived here full time since 2002, and the...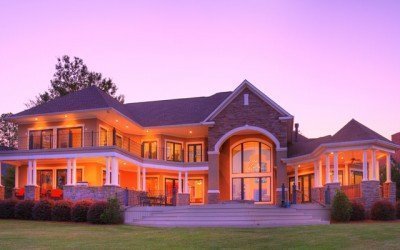 "We were searching for a place to build, and found what we'd been seeking at Grand Harbor: a pristine lake, a terrific golf course, a unique mix of country living within an upscale community...wonderfully friendly people and atmosphere". - The Kingman Family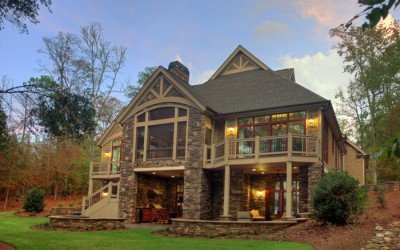 Custom lake home completed in June 2011. The specific residence is apart the Retreat at Grand Harbor.