Custom Homes
We are proud to share a look inside some of the privately owned custom residences that are nestled inside the three distinct communities that comprise Grand Harbor. These homes are beautifully crafted and appointed, inspired by the natural settings and surroundings of South Carolina's lake country.
There are nearly 200 completed homes at Grand Harbor with more homes under construction. As Grand Harbor continues to mature into a living, breathing, self-sustaining community, more and more of these beautiful residences will appear on the golf course, on the lake and in the forests of this beautiful piece of South Carolina countryside.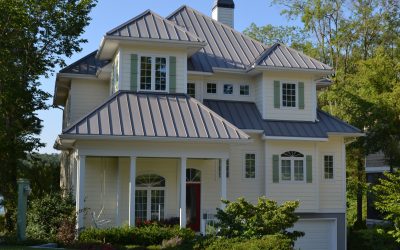 Stunning home located in the heart of Grand Harbor. Open floor plan and soaring ceilings welcome you as you enter this coastal design home. Master Bedroom is on the main level along with the kitchen, breakfast area, laundry room, home office and a great room that...